The newest findings based on an analysis of data from studies between 1.4 million adults in the United States, Europe and Asia indicate this diet may also protect against lung cancer.
People that have the yogurt and fiber consumption had a 33% reduced lung cancer risk in comparison with the group who consumed the least amount of fiber and didn't consume yogurt.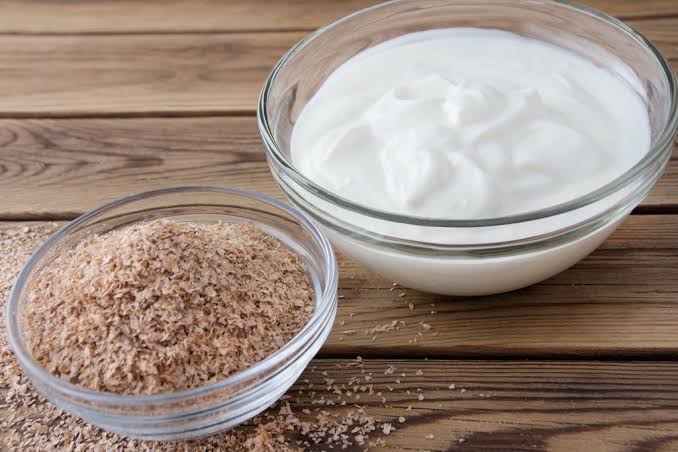 "This inverse association was robust, always seen across Present, past and never smokers, in addition to men, women and individuals with various backgrounds," she added.
The properties can synergistically or independently modulate gut microbiota in a beneficial way.
The lead authors of the study are Jae Jeong Yang, PhD Fellow from South Korea, the Seoul National University, and Danxia Yu, PhD, assistant professor of Medicine at Vanderbilt.